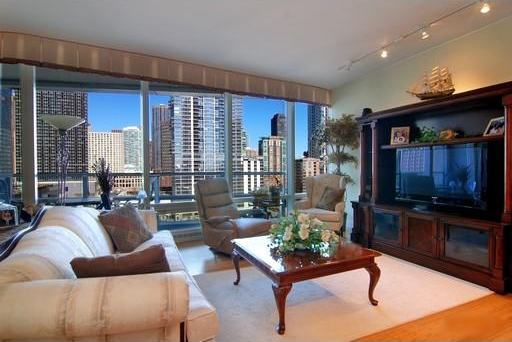 When selling and renting real estate, it is key for the house to be photographed well. This is the first thing that people interested will see and it will draw them into the property and make them decide to look further into the home or pass it by. In this post, I will take you through the most important factors to look and think about when photographing your home. Remember that this aspect of the process could make renting and selling a lot easier on the property owner.
Light is a huge aspect of photographing the home. You want your home to look cheerful and inviting. The rooms as well as the exterior should look bright and intriguing. This will make the prospects think good things about the home and feel happier when they are looking at the home. Which, in turn, will make them want to look more into the house and even view the home. For the exterior take pictures when it is sunny outside, it will make the outside illuminated and give it an extra sparkle. When photographing the interior, turn on all the lights and use flash. This will give the room correct color and fill in the shadows, making it look bright.
Secondly, take photos of as many rooms as possible. When the prospect has more to look at, it is more likely that something will catch their eyes and make them want to visit the home and see those things in person. Especially display photos of an interesting room, such as, an exercise room or home theater.
Another factor to consider is what may show up in the picture. It is nice to have props, if you will, in a real estate photo but you do not want to take away from the rooms with clutter. You don't want things like dirty dishes or dirty clothes in a photo. That will distract the viewer from what you are really trying to shoot. The same with exterior, try not to get telephone poles or trash cans in the shot. This again, will make the house more inviting and marketable.
This is important, when shooting photos of your real estate, do it right. Don't take pictures with your cell phone, a wide angled lens is really best for real estate photography. If you do it with the right equipment it will end up turning out a lot better and you will have a better chance of intriguing people with your photos.
Final tips, edit, edit, edit! Seriously, you don't have to highly enhance your photos but you can brighten them up to make them more pleasing to the eye and make people stop and show interest in the home. Lastly, if you absolutely can get it done by yourself, there are real estate photographers. Yes it is a real thing, they are highly skilled and trained to shoot real estate. Remember try your best and good luck!